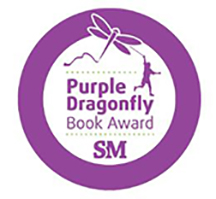 The idea for Sashi Children's Books started when…
We had been fostering for several years and it seemed that shelties were often taken to shelters or turned over to rescues for reasons that didn't make sense ... because the dog barked a lot, chased the children, was "too active".
Shelties are absolutely the MOST adorable puppies you could ever imagine and this leads to impulse purchases at pet stores. I wanted to write a series of children's books to educate people - through their children - about the Shetland Sheepdog breed characteristics, how obedience training can focus all that energy into something positive, and to consider rescue/fostering/adoption when adding a new pet to the family.
The books were in my mind and heart for several years. Then I met Morgan Spicer (Bark Point Studios), an incredibly talented young lady. She immediately loved the idea of doing a book series together. She has brought Sashi's stories to life so that I can share them with you.